We have delivered hundreds of instructor-led courses for well-known private and public sector organizations. Please visit Find a Course for courses offered in downtown Vancouver, B.C. or virtually from the comfort of your home or office.
For onsite private training, let us alleviate the burden of training preparation with our Mobile Classroom. With our pre-configured laptop computers we can provide training at your location with a no hassle training option. All we require is a suitable sized room for your group and a desire to learn.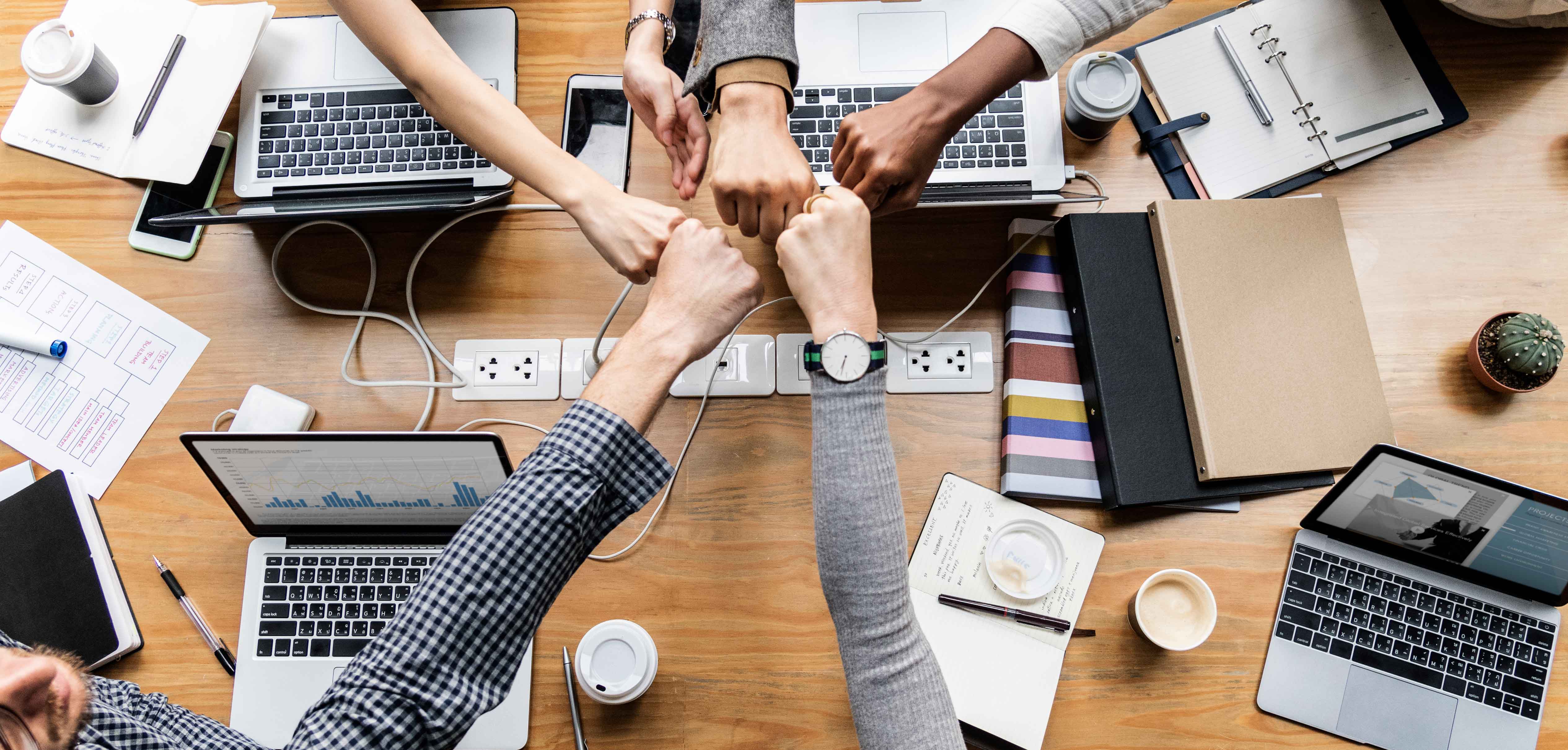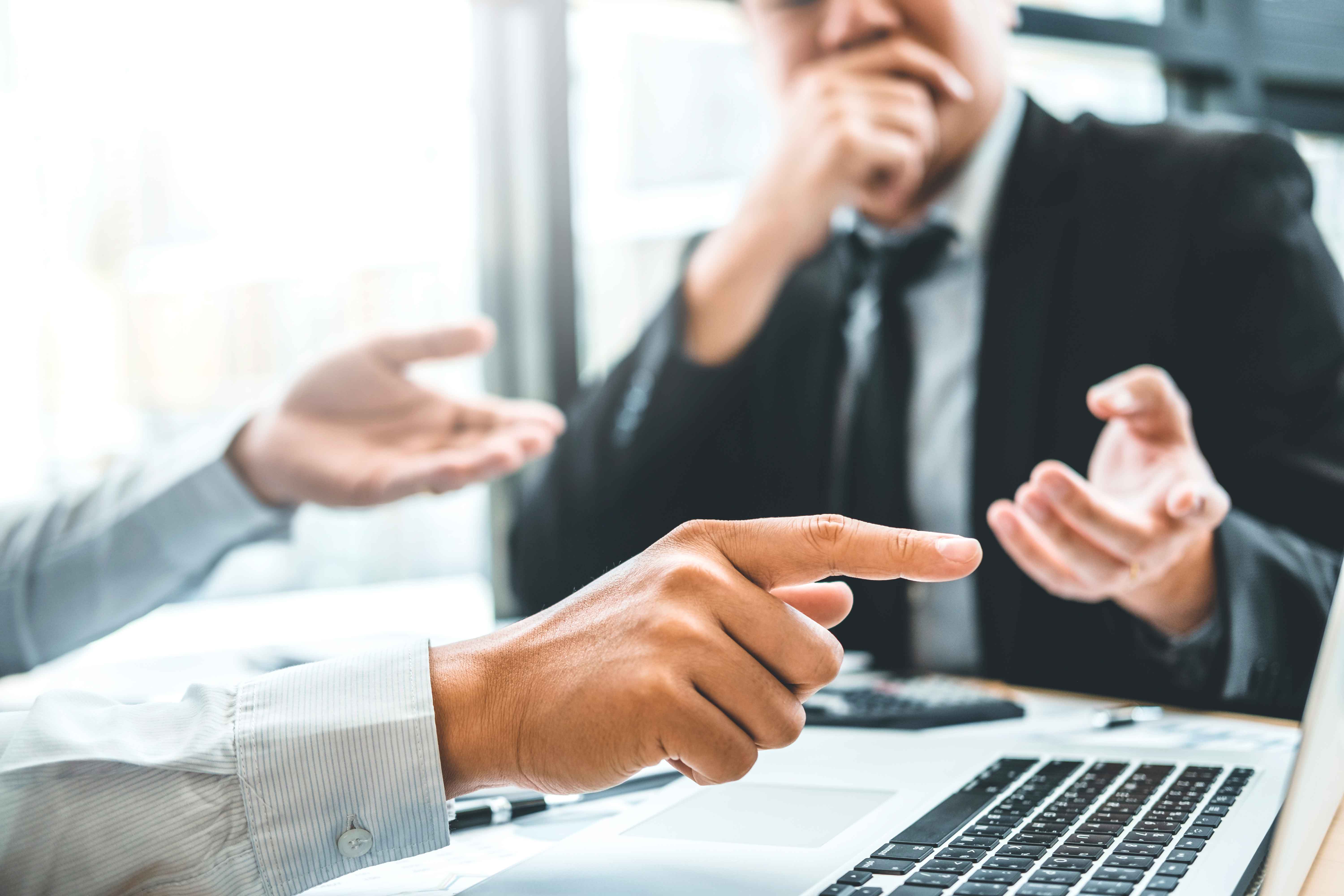 We are more than a training company. Over the years, we have helped clients implement, upgrade and migrate various Microsoft technologies, on premise and in the cloud. Keep us in mind should you need assistance with an upcoming project or are having difficulties with existing systems. Our experienced consultants are here to help.
We offer a range of technology solutions, including SharePoint solutions, web design and development, app solutions, and data analysis services. Through partnership, we have a passionate team of designers, developers, software engineers, quality engineers, and business analysts.
If you have an idea to streamline your business, let us meet, analyze, and find the right fit for your business. We use the best technology for development and assure quality of product and services.